Fresh fish, fried food and seafood.
Taberna Moderna is a restaurant located in the Retiro neighborhood, specialized in fresh fish, fried food and seafood. It is ideal for tapas due to its wide bar and varied menu of portions and half portions. Now, They also offer home delivery service for the convenience of their customers.. You can enjoy your delicious food from the comfort of your home, placing your order online and receiving delivery promptly at your address. Do not hesitate to explore its menu and take advantage of this option to enjoy a unique gastronomic experience.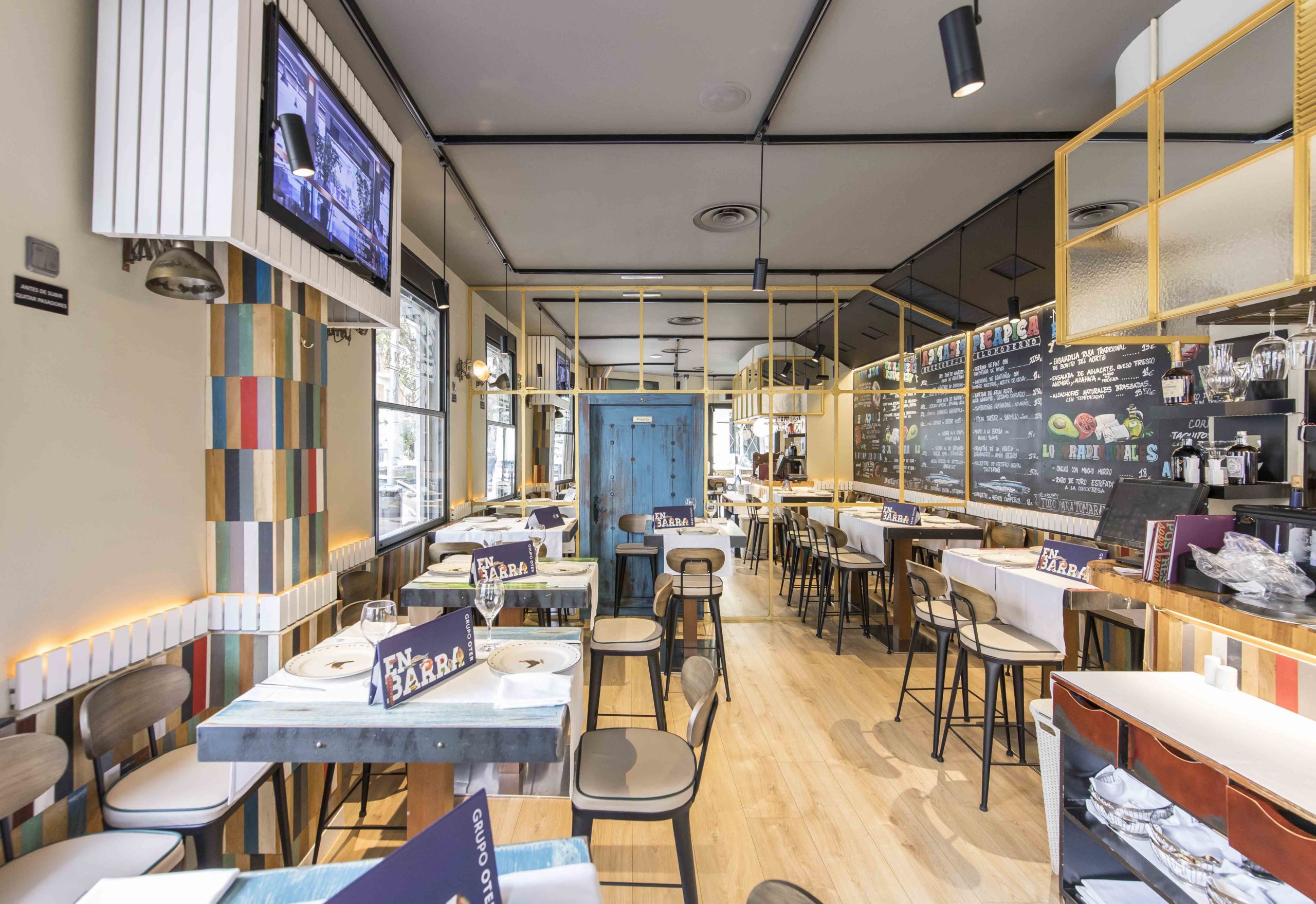 The ordering and delivery process is simple and efficient. Just explore the menu online, select your favorite dishes and place your order through the home delivery platform. The Taberna Moderna team will be in charge of preparing your order with care and delivering it promptly to the address you indicate..
Address and Hours
Calle Fernán González 50
28009 Madrid
91 504 45 07 / 91 504 66 99
Monday 12.30 a 16.30 closed night
Mars to Saturday
12:30 h to 00:30 h